When we first start working out at the gym or at home, we are prone to making this 5 biggest mistakes in your workout routine. Even experienced exercisers can fall into poor technique and habits. Here are some of the most common exercise errors to watch out for:
Workout tips for beginners
1. NOT FOLLOWING A STRUCTURED PROGRAM
If you're doing any type of exercise at home without guidance, it's important to follow a structured workout program that provides direction on what to do each day. Having a plan is also essential for getting the most out of your time at the gym with a trainer.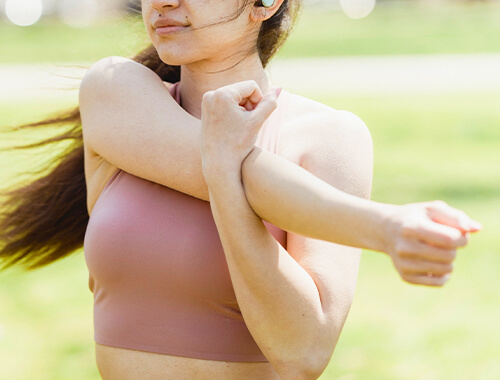 2. SKIPPING THE WARM-UP
Warming up before exercise is just as CRUCIAL as the workout itself! It helps prevent injury by gradually increasing blood flow, body temperature, and flexibility. Take at least 10 minutes to warm up properly – your body will respond better.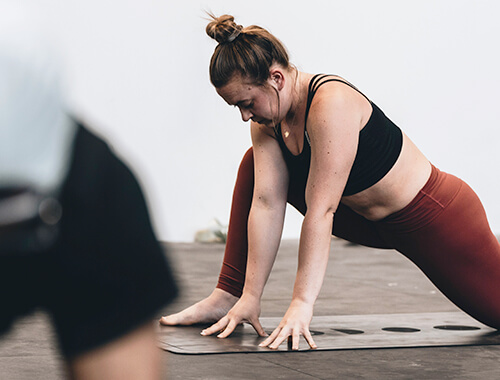 3. DOING THE SAME ROUTINE REPEATEDLY
Variety is key for an effective workout and avoiding boredom. Rotate through different strength exercises, cardio, intervals, etc. to continually challenge your body in new ways.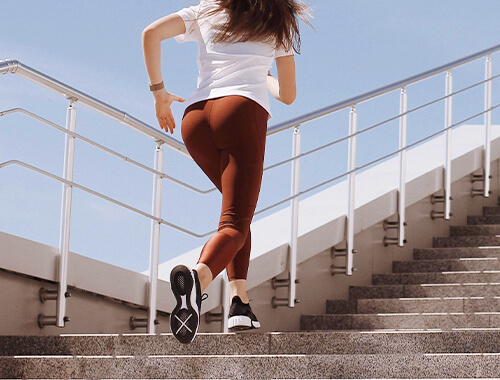 4. HAVING UNREALISTIC EXPECTATIONS
Don't expect overnight results. Set both long-term and short-term goals to stay motivated and track your real progress. Results come through consistency over time.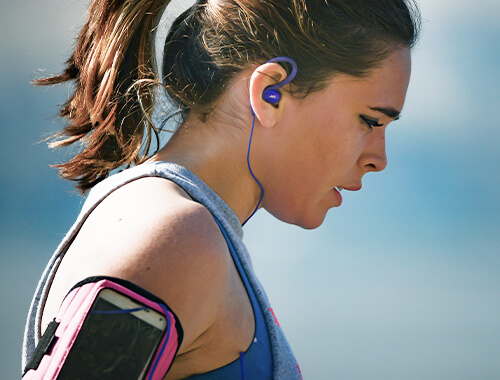 5. RELYING ON ENERGY DRINKS
These beverages are often loaded with sugar, caffeine or other stimulants that can increase anxiety, interrupt sleep, and even cause heart complications. Hydrate with water instead.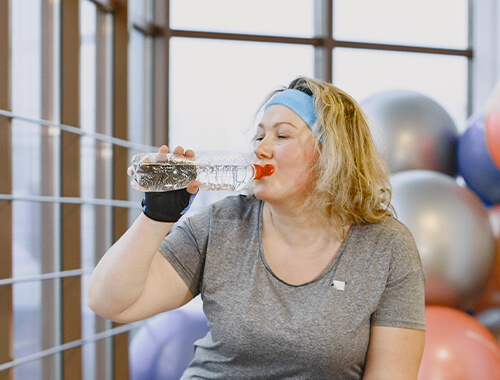 Additionally, don't forget to consider adding a thermogenic fat burner like Achieving Zero Max to your regimen. This powerful fat burner helps decompose and eliminate fat stored between the skin and muscle. It contains appetite suppressants to curb hunger while providing sustained energy levels throughout the day. Achieving Zero Max is ideal for active individuals as it boosts physical performance through its thermogenic properties that help burn more calories. It will help take your workouts to the next level!